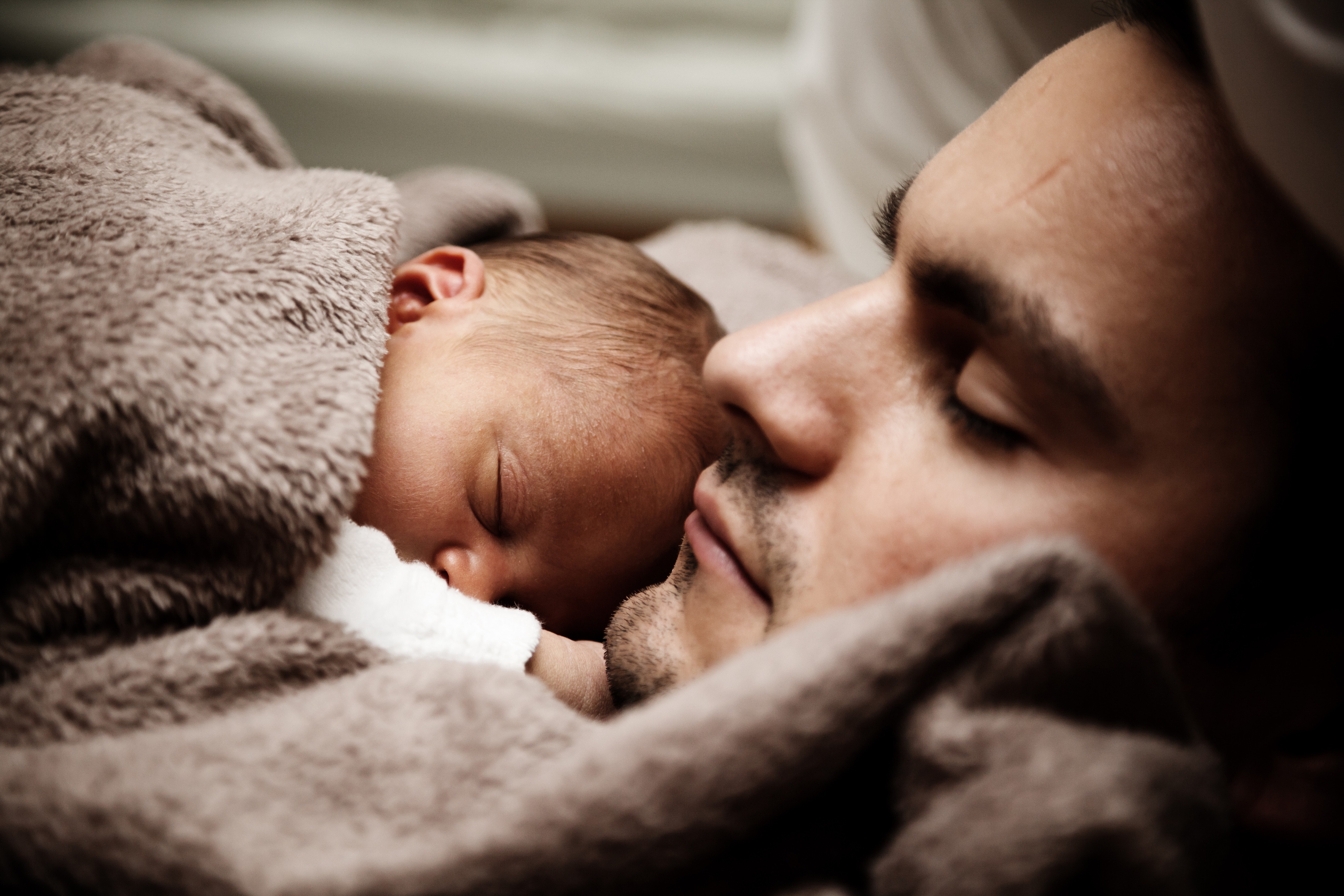 Life insurance is a contract between an insurance company and an individual, in which the insurance company agrees that if the person dies during the term of the life insurance plans, the insurance company will pay a predetermined amount for the option chosen by the insured upon death. There are various types of entry ages, policy terms ages in life insurance policy plans. Read this content as it gives you information about life assurance policy in India, provided by different companies.
Best Life Insurance Plans in 2020:
Your insurance policy does not only protect your family against unnatural happen with you, but it also secures your family from financial way after you. Long term investment plans give you assure benefits. Here are some plans names those may be helpful for you:
1. HDFC Life Click 2 Protect Plus Plan:
This insurance plan offers the lump sum at the demise of the policyholder, gets accidental death benefits. The minimum and maximum entry ages of HDFC Life Click 2 Protect Plus are 18 years and 65 years. Payment modes are monthly, half-yearly, quarterly and yearly. In this plan, you should play regularly. The minimum money that you can assure is twenty-five lakhs. This life policy paid 100% of assured money and it is a monthly paid basis.
2. Birla Sun Life BSLI Protect@Ease Plan:
Birla Sun Life insurance plan gives financial protection guarantees of your family after you. The plan has been fulfilled every requirement of the policyholder's family. Birla Sun Life BSLI Protect@Ease Plan also gives rewards of the holders to maintaining healthy lifestyle habits. The minimum and maximum entry ages of this policy are 18 years and 65 years. There are two plan options one is increasing term insurance and level term insurance. The minimum and maximum policy term is 5 years and 40 years. It provides single, limited and regular payment terms. The minimum money that you assure is 30 lakhs.
3. SBI Life eShield Plan:
SBI Life eShield policy is not- linked online policy plan that provides you higher return money. In your absent SBI Life eShield policy secures financially of your family but this doesn't offer the benefits of maturity.  The cover option of this plan is increasing cover, level cover, increasing cover with benefits of unnatural accidents and level cover with benefits of unnatural accidents. The minimum age entry of this life assurance policy is 18 years and the minimum is 60years and 65 years. The payment mode is yearly; there is no limit of the maximum premium amount.
4. LIC's Jeevan Pragati Plan:
This non-linked insurance plan is a great combination of savings and life cover and this automatically reduces the risk every 5 years during the term. The policyholders can apply for a loan from LIC's Jeevan Pragati Plan. The minimum and maximum entry age of this plan are 12 years and 45 years. The minimum money assurance is 1.5 lakhs and the maximum age maturity is 65 ages. The payment modes are monthly, yearly, half-yearly and quarterly.
5. Aviva i-Life Plan:
In case of your death Aviva i-Life insurance plan gives financial protection of your family. The minimum age of this policy is 18 years and the maximum age is 55 years. In this policy, the maturity age is 70 years, the minimum and maximum policy term is 10 years and 35 years. There have both yearly and half-yearly premium payment options.
Benefits of Life Insurance Plans:
Life insurance is one of the most important additions to people's financial life. Life insurance has many benefits that ensure the financial security of you and your family. Let's not know today some of the key benefits of life insurance plans.
1. Safety at risk of life:
The problem never comes with a signal. Life insurance plays an important role in dealing with sudden financial problems. This ensures you and your family's financial security. Life insurance serves as a financial protection pledge in an economic crisis. In your absence, it will ensure the safe living of your family.
2. Death benefit:
Investing in life insurance ensures a safe future for you and your family. Upon the death of the insured, the insurer pays all the money (insurance principal and bonus money) to the bereaved family. In addition, life insurance protects appropriate benefits for accident victims and retirees, as income increases with age. In life insurance, you can choose from many policies to suit your needs.
3. Flexibility:
Many times the insured becomes concerned that their insurance policies are no longer providing the necessary benefits or that the premium is not suitable as needed. In that case, it is easy to adjust the need and convenience. The owners of the policy can freely choose the heir of the insurance, who will then enjoy the death benefit.
4. Return on investment:
Life insurance provides you with long-term guaranteed returns. In life insurance, the insured receives the term bonus, which is credited with the cash value of the policy. The money invested will return as a guaranteed sum (the amount of life insurance is paid) at the end of the policy term or after the death of the insured.
5. Tax benefits:
In life insurance, you can enjoy many tax benefits. No tax is required on insurance income or policy loans. Moreover, it is not possible to impose additional taxes in case of insurance policy changes.
6. Opportunity to get a loan:
There is a chance of getting a loan on life insurance. In case of severe financial need, the insurer offers you the benefit of taking out a loan. The loan amount depends largely on the policy or the law.
7. Long-term savings:
Life insurance is a great way to save money and builds wealth for the future. This is an ideal long-term savings element, which will help you meet your retirement financial needs. It will even serve to fulfill future goals like child marriage. In this way, life insurance can be enjoyed both in terms of protection and savings.
8. Different stages of planning:
Through various life insurance projects, you can plan to meet different goals in life. At one stage in your life, you and your family can be in need. Life insurance will help meet those needs. Your child's education, marriage, a dream home of your own, spending your retirement days beautifully – everything is possible through life insurance!
At the end of this content, I hope you get some information about the best and secure life insurance plans for this year. If you are not serious about your family and not apply for any insurance then do it soon. Your family will be more hopeless and helpless after you. To protect your family with life assurance policy.