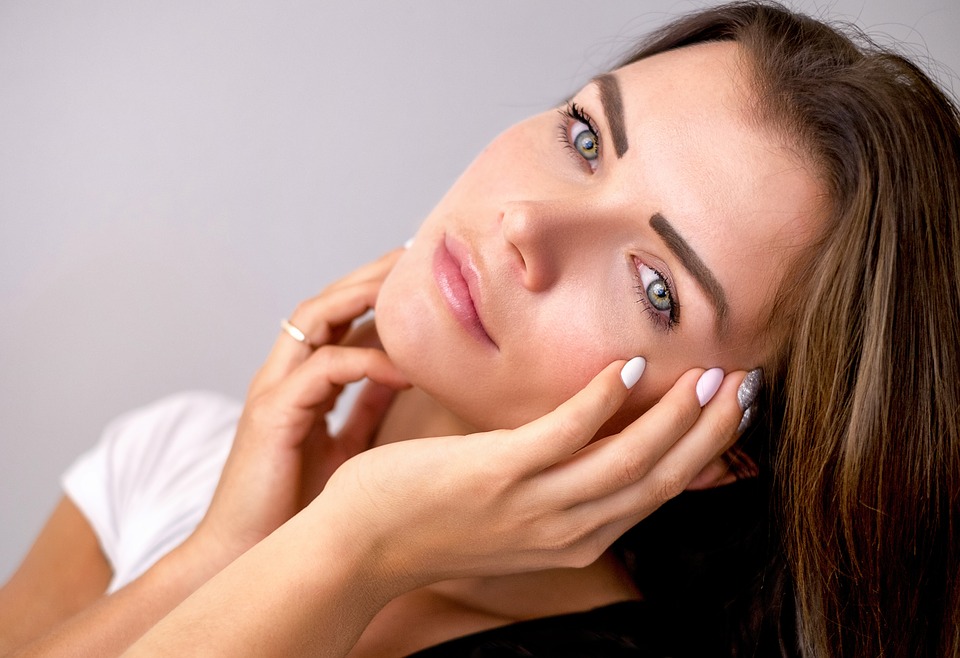 We all want to get brighter skin. But the demand is the essence. Getting bright, stainless skin often goes beyond our control and in our mind, there are moving many questions like, how to get rid of dead skin on face? What is the best removing dead skin cream? And to know the answers we use many fairness creams or whitening creams those are shown on TV ads but, unfortunately, those creams do not work very often. Rather, it has been found that the skin has become rough after it has been used to buy temptation. It may take a while to get the problem resolved in a domestic manner.
Variety of our skin:
You should know the type of your skin before choosing any skincare solutions. There are main skin types that can transform with lifestyle facts, for climate changing, and also for changing of age:
Oily Skin:
If you have oily skin then you should take care of your skin because in oily skin you face many problems like pimples, blackheads, clogged pores, and acne. To avoid those problems you should regularly wash your face with gentle soap and warm water, use medicated pads and blotting papers, use the facial mask and use toner.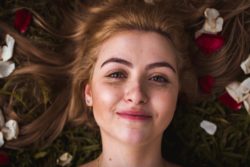 Dry Skin:
Those people who have dry skin, they need moisture and their skin gets dryer in dry and cold weather. Skin gets dry by using harsh soap and detergents taking hot water in the shower. In dry skin, there are some problems like skin rough, gray and ashy skin, redness, deep cracks, etc, and to ignore those problems you should take moisturizers cream, soap, and gels.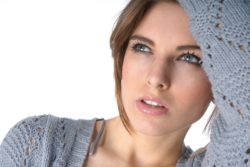 Sensitive Skin:
If you have this type of skin then you face many problems and always get tens for your skin. Sensitive skin easily irritate you in many ways like rashes, tiny red bumps on skin, rosacea, eczema, easily breakout skin, react skin in bad weather, you feel burning on your face if you use beauty products.
Normal Skin:
Normal skin does not face many problems oiliness, dryness, and sensitivity. This type of rare skin few people has got.
Combination Skin:
Combination skin is not proper oily and not properly dry. This type of skin is common skin types as you may have an oily zone on your body parts like chin, nose and forehead and dryness zone on your jawline and cheeks.
How to remove dead skin on face at home?
The question of how to remove dead skin in face at home may move in your mind and you may think how it is possible? But to solve your problem here I provide top 10 home remedies for you:
1. Toothbrush and lip balm:
Firstly, you should use hydrating lip balm on your lips and keep it for 10 to 20 minutes. After that take a toothbrush and softly massage it in round motions on your lips and then wash it with pure water. You should use this two times a week. It is the best dead skin remover that presents on your lips' surface.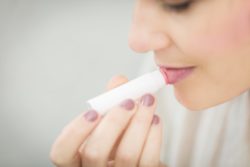 2. Baking soda:
You will need baking soda, vitamin E capsule, and water to make these home remedies. At first, you should break the Vitamin E capsule and add the present oil inside the baking soda and after that, you mix a drop of water and paste this item and apply this on your face and keep for 3 minutes and then wash it with water. You can use it weekly once time. The baking soda can easily be removing dead skin from your face and it restores the skin's ph balance.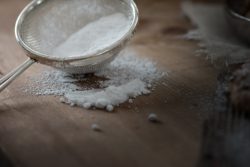 3. Coconut oil and Coffee grounds:
To prepare this you need coffee grounds, coconut oil or olive oil and water. Firstly you should mix coffee ground and olive oil and make it grainy paste add some water. After that use it on your skin with gentle and soft motion and keep it for 4 minutes and then wash it with water. You should use this exfoliation once in every week. It helps you to remove dead skin from face, legs and makes them hydration shine.
4.  Coconut oil and Epsom salt:
You need Epsom Salt, coconut oil and lavender oil to make this home remedy. First, mix Epsom Salt and coconut oil and lavender oil and then transfer this to an airtight glass pot. After keeping and scabbing 3 minutes on your skin, wash it with tepid water. You can use this scrub on your body one time in a week and this helps you to be removing dead skin from your body.
5. Sugar and honey:
The mixed of one tablespoon honey and sugar is the best home remedy. Scribing on your skin for a few minutes and washing it with water, you can able to remove dead skin. The white and brown parts of sugar help to exfoliate the skin and save your skin from damage. Honey helps to moisturize the dry skin.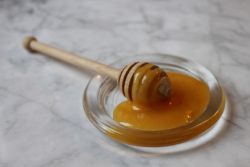 6. Brown Sugar and Almond oil:
If you are thinking about how to get rid of dead skin on face? Then first, mix the brown sugar and almond oil then apply it on your skin and scrubbing softly for a few minutes and after that keep it for another five minutes and then wash it with water. You can use this weekly one time. Brown sugar is the best remedy for dead skin cells and it can easily remove all dead skin from your body.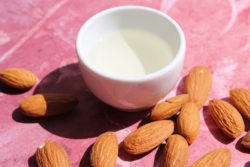 7. Apple cider vinegar:
You need Apple cider vinegar, water and cotton ball for this remedy. At first, mix Apple Cider Vinegar and water and then apply this with a cotton ball on your face. After that leave it for 15 minutes and then wash it with cool water. The acid that presents in Apple Cider Vinegar that helps to remove dead skin from face.
8. Oatmeal:
You can make this by adding Oatmeal and water and then apply this paste on your face. After that, you should softly rub your face for a few minutes and you can also use this on your body. Use this weekly two times. It is an excellent choice of homemade remedy and it especially useful for the face. By using this you can easily get rid of dead skin.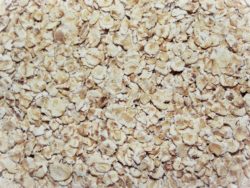 9. Pumice stone:
You need water, a tub and Pumice Stone to make this remedy. Pumice Stone is the best dead skin remover that use to remove dead skin from your feet by easily scrubbing and after that, you can use a moisturizer on your feet.
10. Olive oil:
Adding olive oil and olive pits you can make a perfect home remedy and you can use this on your skin for removing dead skin. This mild cleanser is full of fatty acids and essential nutrients that really help you for taking extra care of your skin.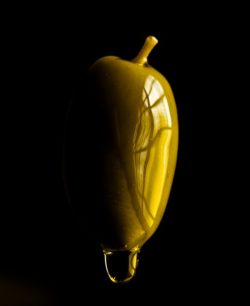 Best body scrub to remove dead skin and get glowing skin:
There are huge numbers of body scrub available in the market, but it is very hard to find out the best body scrub to remove dead skin in so many products. So we here to help you to pick up perfect body scrub:
Brown Sugar Body Scrub: This body scrub softly remove the dead skin from your body cells and give you glowing skin.
Himalayan Charcoal Coffee Body Scrub: This body scrub product is mixed with charcoal, coffee and Himalayan body scrub nourish and remove dirt from your skin and give you whitening skin.
Pure Body Naturals Arabica Coffee Body Scrub: This scrub helps you to naturally blood flow and prevent many effective problems like age spots, stretch marks, varicose veins, and cellulite.
Asutra Pure Dead Sea Salt Body Scrub: The mix of avocado, peach, macadamia, and rosehip removes the detox from your body. Using this natural body scrub on your face and that gives you glowing skin.
Himalayan Pink Salt Body Scrub: This product is mixed with salt, minerals, and lychee that give your skin hydrates, remove muscle pains and relieve tension. It contains Vitamin C that helps you to remove marks from your face.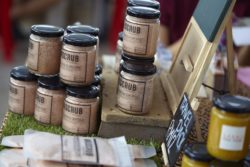 Valuable safety tips:
You should always choose the soft scrubs to remove dead skin from face.
Do not exfoliate and use those products daily.
You should fix a suitable skincare routine.
You should be kind on your skin and always taking care of your skin and not ribbon your skin of the normal oils and lipids.
Before using any products on your face you should use that on your body part for examining the product.
Always follow the product's manufacturing date and don't use the expired date products.
Avoid sunlight when you use the products.
For oily and combination skin, can exfoliate three times in a week, but remember do not more than that.
Mature and dry skin should be exfoliated maximum two times in a week and should use the products that contain moisture and use oil-based scrub. And also normal skin can use two times a week.
You should always use the best body scrub to remove dead skin without thinking of the money.

Conclusion:
Those are the easy ways to make healthy, soft, lightening and glowing. You should give time to get a better result and yourself you can see the difference. But always avoid the beauty product that contains damaging chemicals. So, hope that information about removing dead skin can help you to understand and get beautiful skin.