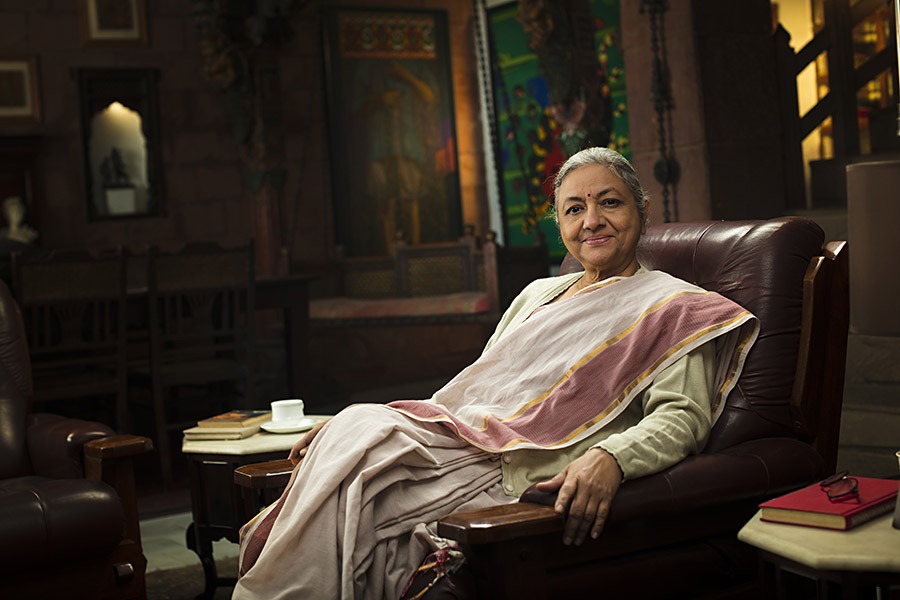 Care has various forms, and when it comes to home care for elders, it has to be the most efficient one, in practicality. In other words, elder care requires some special attention. Some of the best ways that can be incorporated is that one can start by making the house 'elder-friendly'. To ensure it, safety and privacy should be at the top of the priority list.
Helping them with money and fund protection, getting them socially connected, monitoring and enhancing their health conditions is a must. Here we will see some of the common steps that you can take to bring out care for old people.
Elder Friendly Home
Make your house Elder Friendly by making small changes at the home. Thereby you can improve and simplify their living condition. You need to remove unnecessary extra furniture lying around the house that might restrict your elders from moving around freely. There is no difference between an infant and old ones, so make sure all cables and wires are tucked away nicely and there is no open live wire in the house. Remove any slipping mats from the hall and washroom and replace it with non-slipping ones. Ensure that there is lighting 24×7 in the house, so they can find anything and everything they want.
Home care
If you are a working professional who stays out of reach from elders, then in those cases, you can avail perfect home care services at home. An ideal facility shall come with the expertise of industry experts in Dementia, Care, Stroke Rehabilitation, Post-Operative care and many more. Emoha offers such a range of plans and packages, which you can choose at your ease and budget level.
Mandatory expenses
If the elder person is not staying with you, then you can bear their expenses or at least a part of it. Some necessary expenses like rent, electricity bill, and health insurance, maid, and caretaker should be taken by you. You can also include their healthcare, daily groceries, and routine check-ups if you want.  'Health care at home' services make sure that all these things are covered in all the packages.
Keep an eye on them
More the time you spend with your elders, the better they feel having you around. Visit them from time to time and keep checking on them. See if the garden needs to be trimmed or house needs some repair or if they had some injuries recently. This would make them feel secure and good. There is always an option of adding nursing care services at home if such a requirement arises.
Get them exercise equipment
This rule is no magic, everybody knows this. Regular exercise helps in keeping the body fit and healthy. This home care applies to young and elders as well. Get them something general like a treadmill and light weights to carry. This would make sure that the body does not become lazy and bones maintain their flexibility. As they go on, they can pick up some other equipment as per their choice and strength.
Be careful with medicines
It is very common for an old age people to be allergic to some medicine. You must make sure that they don't have any medications which results in such an allergic reaction. In case of any symptoms/side-effects then give them medical care. One more thing you need to look after is that they don't mix up their medicines and take them in proper order. Forgetting to take medicine or taking medicine multiple times is a common problem in old age.
Get the elders involved
Best way to keep them happy is to involve them in social events and make them feel a part of society. Home nursing services are good for physical care but at the same time, they must also be free mentally. They can share their experiences and spread the wisdom they have accumulated so far from their life.
So for all of these, one can opt the best services for elder-care from Emoha. These services are the most trusted ones and make sure it's a one stop solution for all the elders.